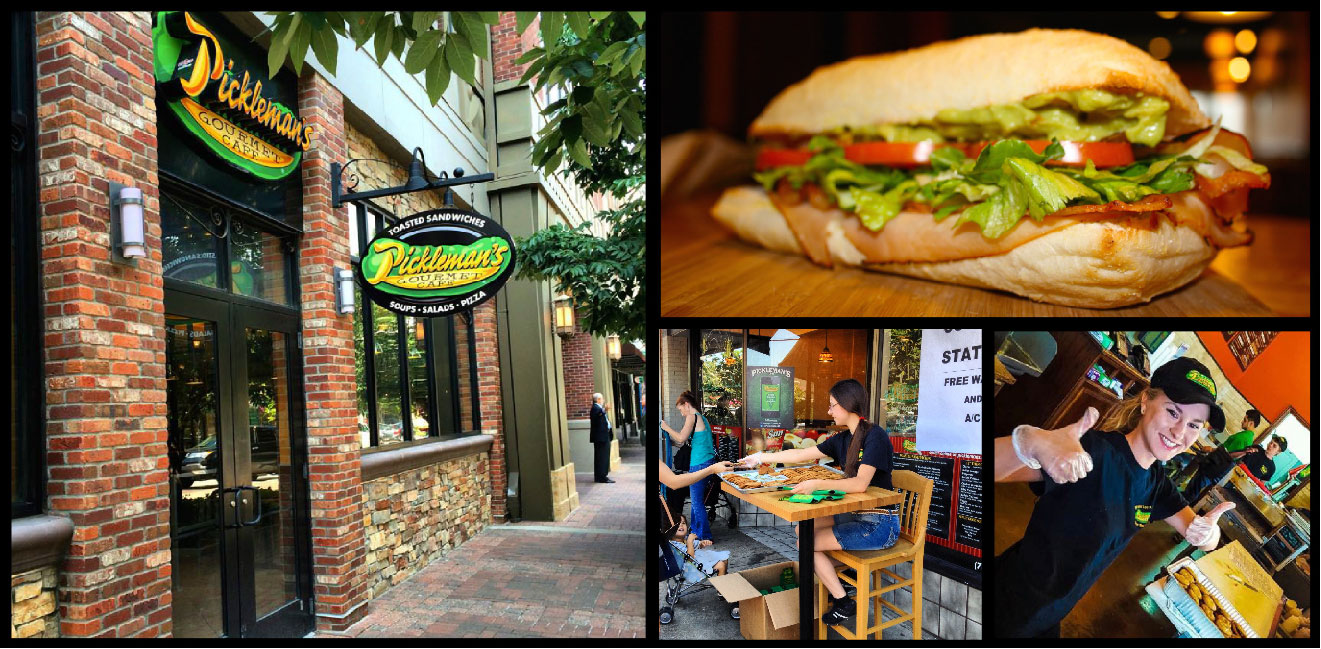 Local Fundraisers & Sponsorships
Thank you for your interest in partnering with Pickleman's for a profit share. It is our goal to be as active in the community as possible, and we do several profit shares each season as part of achieving that goal. Due to the high volume of requests, we do have to be selective in the groups we partner with. Space is limited! Requests are fulfilled based upon the order in which they are received, among other factors. In order to help us make these decisions, we respectfully request that you complete this form as thoroughly as possible.
Profit shares are generally held on Monday or Tuesday evening, as normal business volume is lighter and therefore does not preclude us from offering superior service to our regular patrons, as well as the additional people your group will bring in. The typical profit share duration is from 5-8pm and participating groups generally receive 15% of receipts collected during that time. We ask that you have at least one representative from your group on hand to collect receipts. This is also a good opportunity for you to talk to customers (who might not otherwise know) about your group and cause, answering questions that anyone might have about where their money is going! Please note, receipts for orders paid in cash are not automatically printed at the register – you will have to make sure customers paying in cash request their receipt.
In order to make each profit share as successful as possible, and ensure your group walks away with as much money as possible for your cause, it is extremely important that you PROMOTE. We will advertise the event through our social media networks, but the majority of promotion needs to be done by your group – the earlier you start promoting, the better! Groups that drive an exceptional turnout often receive consideration again for profit shares in the future. Please complete the information below, scan and email back to contact@picklemans.com. You can expect to receive a response within 2 weeks from the time of submission. Thank you again for your interest in working with us!